Health Services for Women
At Evolution Health Services, we offer various therapies for those experiencing hormonal imbalance, weight loss frustration, and signs of aging.
Hormone Replacement Therapy (HRT)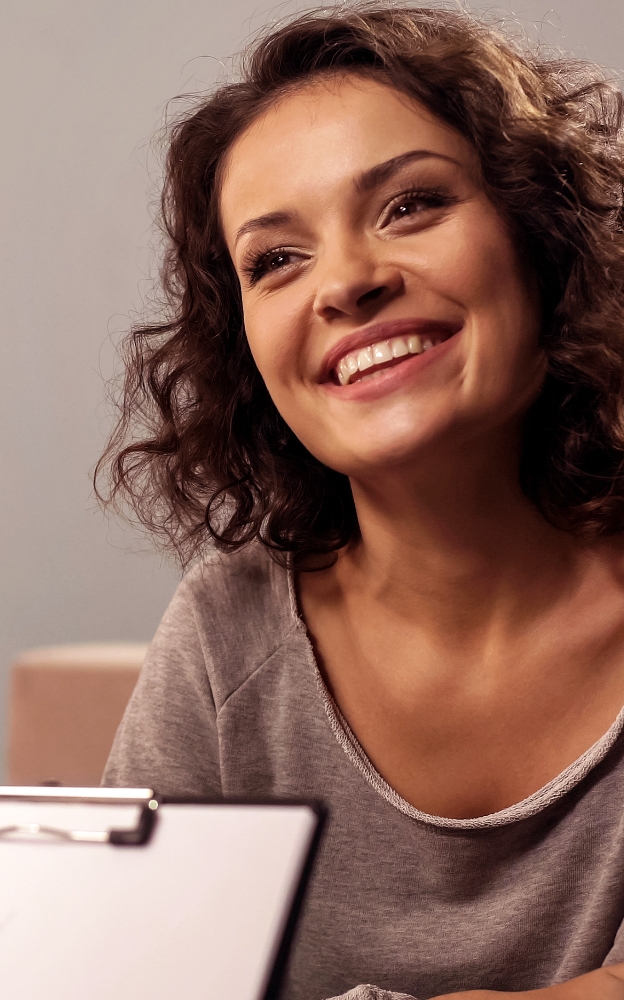 Hormone Replacement Therapy for Women
There are a lot of myths about hormone replacement therapy for women. Our job is to provide straightforward consultations, frequent monitoring, and comprehensive hormone replacement therapy (HRT).
Some of the symptoms of hormone imbalance in women include:
Fatigue
Mood swings
Dry skin and vaginal dryness
Insomnia, sleeping worse at night than during the day
Decreased libido for either partner or for no apparent reason for women. When menopause hits, it can make matters worse for many couples. HRT for women is a viable option for women experiencing this.
HRT is a safe, effective method for treating the symptoms associated with hormone imbalance. At Evolution Health Services, we offer expert consultations and comprehensive treatment programs to have the best outcome possible.
Evolution Health Services can get you started whether your hormone replacement therapy includes estrogen, progesterone, testosterone, or other treatments for thyroid issues.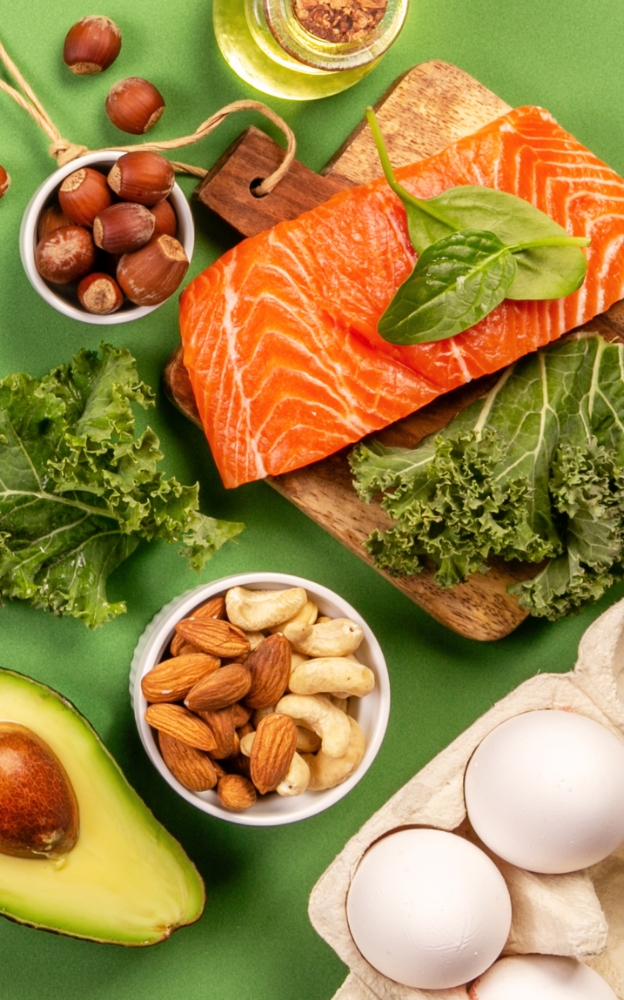 Weight Loss Therapy
Are you struggling with weight loss?
Many approach weight loss as a one-time issue that simply needs to be solved, and they'll never worry about it again. However, the truth is that sustainable weight loss can be a lengthy process that requires routine maintenance for continued success.
For best results, Evolution Health Services offers various weight loss services that are intended to work together in a holistic treatment plan.
Weight loss services for women include:
Weight loss counseling
Dietary planning
Routine follow-ups
Weight loss prescription medications
Lipo-C injections
And additional treatments
Our clinic offers weight loss solutions for adults who have struggled with weight loss success in the past. Whether you desire to lose a small or large amount of weight, our weight loss experts will tailor a manageable treatment plan that will help you reach (and sustain) your weight loss goals.
Our patients lose weight for good with a combination of weight loss treatments for women and a healthy diet.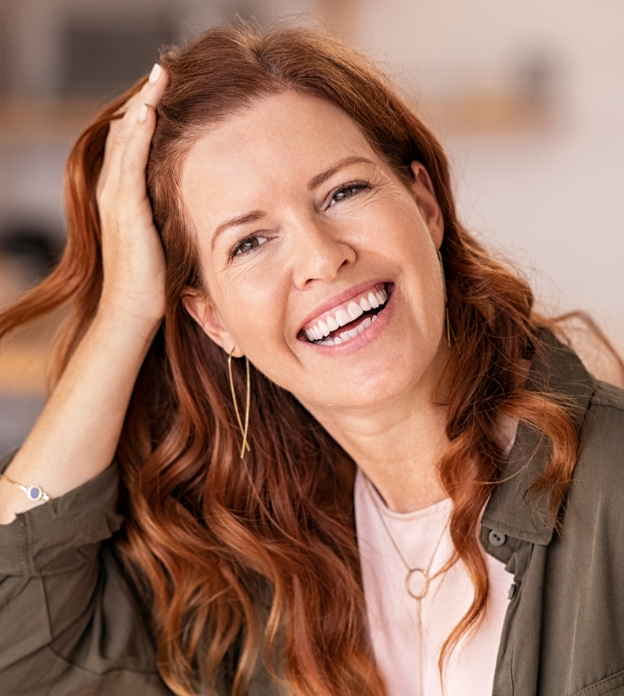 Aesthetics: Botox® and Fillers
Are you experiencing any of these signs of aging?
Heavy or sagging eyelids
Fine lines and wrinkles on the face, especially around the eyes
Crow's feet around the eyes
Botox® for women is a simple, non-invasive treatment for addressing the signs of aging. By using state-of-the-art equipment and high-quality materials, our aesthetics experts can create a more youthful, fresh you.
Visit us at Evolution Health Services for the best aesthetics services in Round Rock, TX.